THE NORTHLIGHT PORTRAIT EXPERIENCE
Portrait photography is very different from everyday snapshots. Composition, lighting, posing and expression are all important elements of fine portraiture. I have been photographing Charlotteans and their families for more than 30 years, and would love to create compelling imagery for you that will surely be cherished for generations.
I'm looking forward to meeting you, collaborating and creating images that will define your family history! Call soon to schedule your session or chat about your ideas.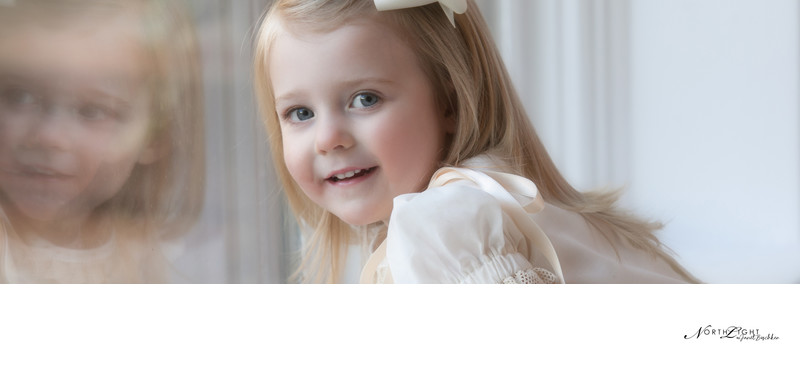 STUDIO SESSION FEES
(Includes $400 credit toward portrait products)
| | |
| --- | --- |
| Family (up to 8 people) | 650 |
The studio session fee is payable when your time is reserved on my calendar and from there you purchase only what you truly love. Individual session fees apply to a business headshot, a single child or adult. Up to one hour of studio time is allotted for this session type, including change of clothes or hair.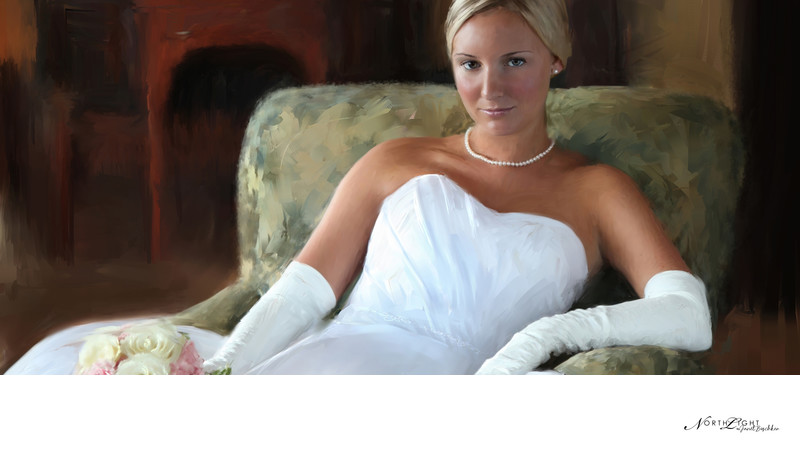 ON LOCATION
An off site fee of $95.00 is charged for those times that it is desirable to have your photographs made on location. It may be a park, your home, or other location that is special to you. For further locations than the 15 mile radius of the studio, travel expenses may apply.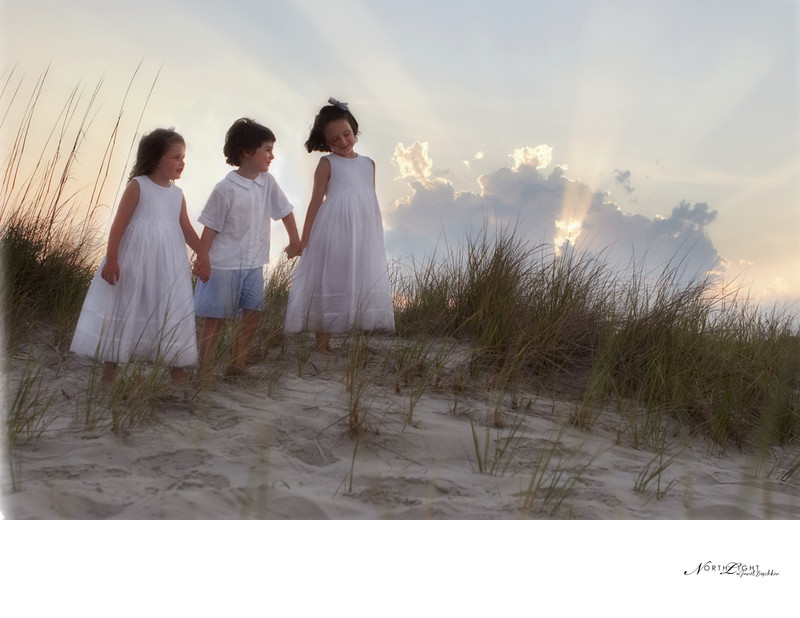 HAND CRAFTED PHOTOGRAPHS
Hand crafted prints are my specialty - I have a long history of printing my work myself (can you relate to perfectionism?). Your printed images will be made of the highest quality materials, retouched by hand, and have a life span of 200+ years.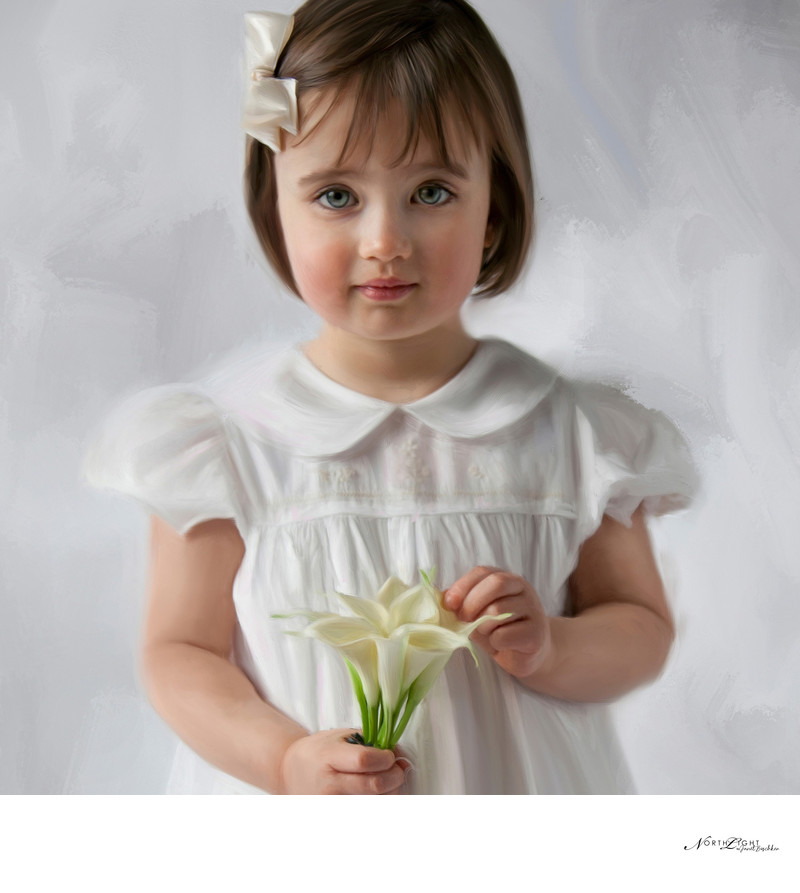 MIXED MEDIA PAINTINGS
A perfect likeness is achievable in painting with the advent of digital photography. I studied portrait painting years ago and turned to photography because I fell in love with the realism of the photograph. Combining my love of photography and painting through digital art allows me to portray your child or family in a way that is both artful and true. Commissions from $3500.
NorthLight Photography by Janet Boschker ~ 704-567-0775 ~ janet@northlightphotography.com ~@jbnlight ~ Charlotte