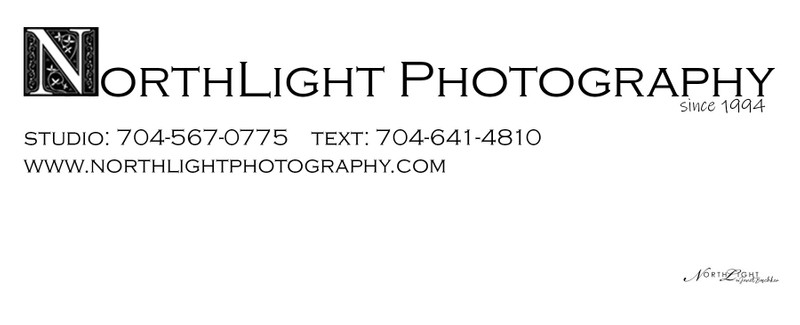 Halloween Quik Pics
October 28-31
Halloween is so much fun! The excitement of planning a costume every year and the anticipation of the parties and parades, neighborhood trick or treats - it's something every kid (and kids at heart) looks forward to. I remember counting the days to the big night and it seemed like it would never come!
At Northlight Photography we have been recording these moments every year for more than a decade. Clients tell me that these pictures are some of their favorites that they took the time to come in for. Each year they bring them out and put them on display remembering how much fun they had with their kids.
Come and celebrate your goblins with me this year and schedule your time today!
NorthLight Photography by Janet Boschker ~ 704-567-0775 ~ janet@northlightphotography.com ~@jbnlight ~ Charlotte