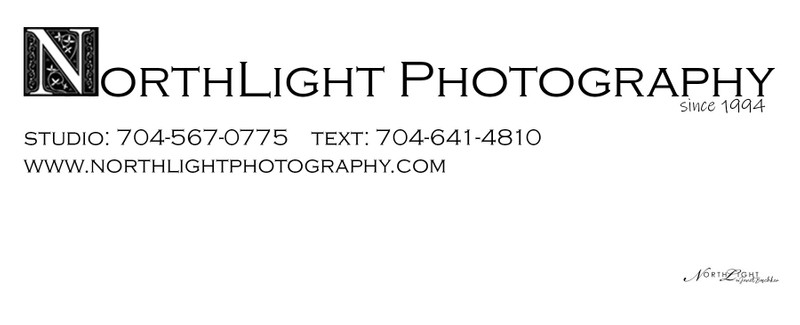 ---
Get Your New Look in 2023 With a Professional Headshot!
$250 Headshot Now Only $125 - SAVE 50%
Only valid on First Fridays: February 3, March 3 & April 7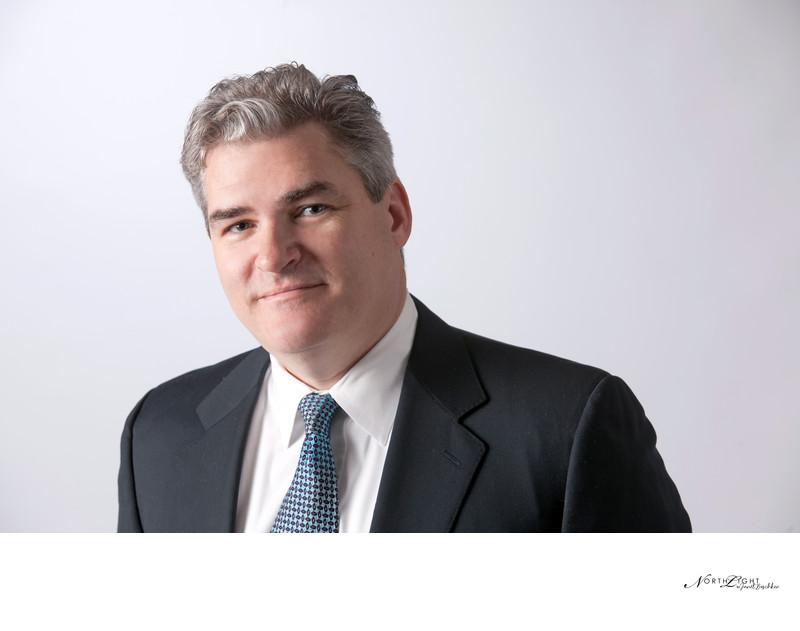 Look Your Best, Every Time.
Be confident with a dynamic headshot the presents your best, authentic self!
---
3 FIRST FRIDAYS ONLY!
BUSINESS HEADSHOT SPECIAL - LIMITED SPOTS AVAILABLE
Did you know that it takes someone less that two tenths of a second to form a first impression?
It's easier that ever for you to get an updated headshot this year since we are offering 3 days to update your headshot at a crazy low pricepoint!
What Will You Recieve?
Northlight's Planning Guide
30 minute studio headshot session (value $250)
One professionally retouched digital file, color or B&W
Same day selection
48 hour turnaround (in most cases)
NorthLight Photography by Janet Boschker ~ 704-567-0775 ~ janet@northlightphotography.com ~@jbnlight ~ Charlotte